NOTE: Dr. Mamoun is not currently accepting any new patients. He only performs second-opinion consultations via special referral from other physicians.
We Are Committed to Your Health
CNS Health is an advanced research & clinical practice which combines traditional behavioral healthcare with state-of-the-art treatment options.
The mission of the CNS team of specialists is to strive for the highest in clinical expertise and excellence in order to provide the most advanced behavioral healthcare currently available.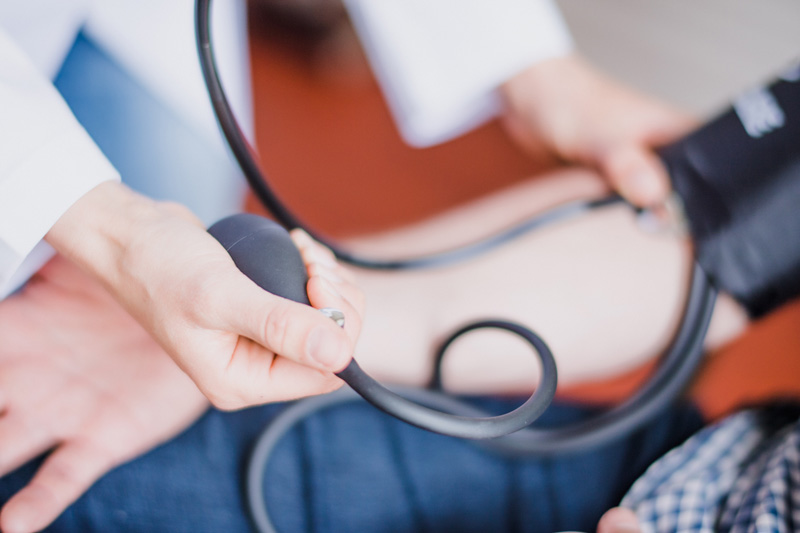 CNS Health is an advanced outpatient practice offering treatment for a variety of psychiatric and behavioral conditions. We have an extraordinarily wide range of clinicians, diagnostic services, and treatment options.
Our philosophy is to combine traditional mental healthcare along with state-of-the-art treatment options (such as fMRI-guided TMS, neuroimaging analysis, IV Ketamine, and clinical research studies). All in the same practice and the same office.
Our inter-disciplinary team of clinicians includes physicians (psychiatrists, neurologists, and neuroradiologists), neuropsychologists, clinical psychologists, therapists, psychiatric nurses, and case managers.
Who Can Benefit
CNS treats individuals of all ages.
Flexible appointments and urgent care.
Or call — 310-440-9800
Better Health Care is Our Mission
24/7 service. Same Day Appointments are Available.
2811 Wilshire Blvd Suite #790 Santa Monica, CA 90403